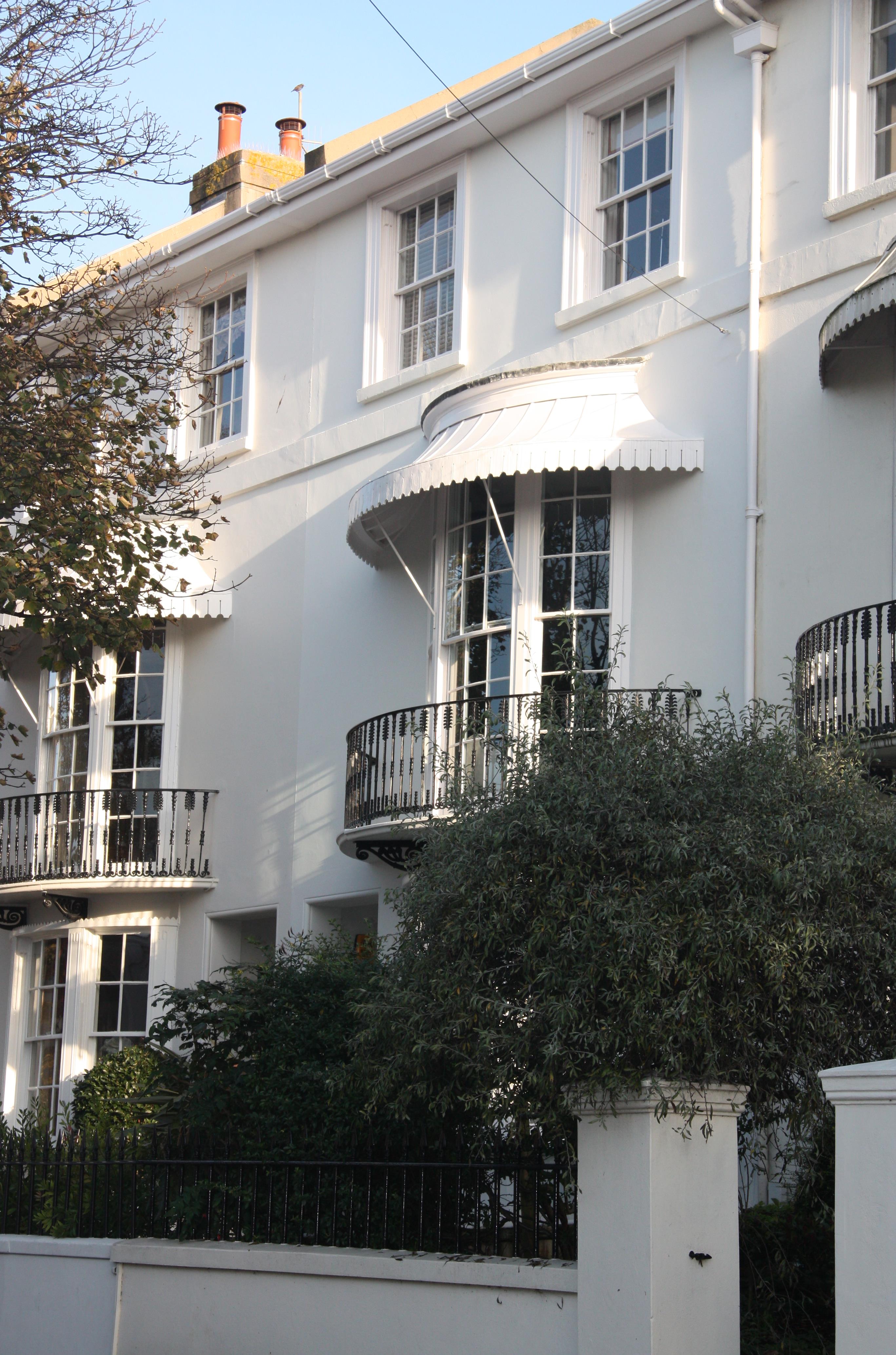 THE owners of this beautiful 1860 house in Clifton Road bought it in a rather sad state around six years years ago when it was seen as the ugly duckling of the terrace, writes Gabi Tubbs. 
This was the second house in the Brighton area that Jayne and Simeon Adams have tackled, albeit their first experience with a grade II-listed property.
Initially they weren't terribly daunted by the prospect as it looked a fairly small job on the surface. Their optimism soon changed when it was revealed that a lot of the previous work had been bodged.
As luck would have it, Jayne and Simeon found a brilliant builder. Jayne found Mark Draper when he was working on restoring a house with a  'mock Tudor' façade in Clifton Hill—a previously shortlisted contender for an MCHA conservation award.
Continue reading →