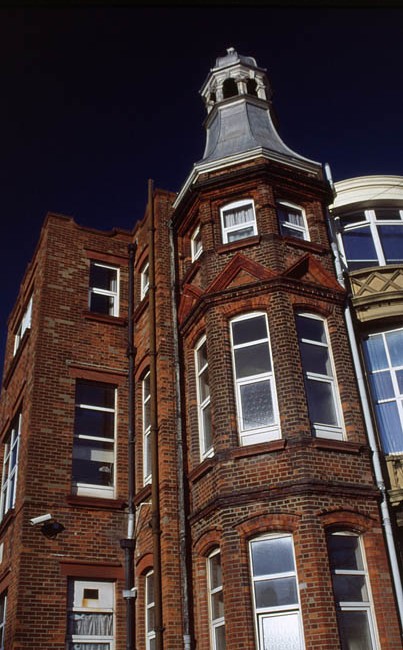 The Clifton Hill Conservation Area was originally designated in 1973 – some three years after our far-sighted founders set up the Montpelier and Clifton Hill Association. It was extended in 1977 and now covers 75 acres. The conservation area was renamed by the council in October 2005 and is now known as the Montpelier and Clifton Hill Conservation Area.
The conservation area's boundary extends from The Seven Dials in the North to Western Road in the South and is bounded by Norfolk Rd and Dyke Rd to the West and East, it also includes Wykeham Terrace, St Nicholas Church, Church Street North and Crown Gardens.
You can see the official map of the conservation area here. The map will open in a new window and is reproduced by permission of Brighton and Hove City Council.