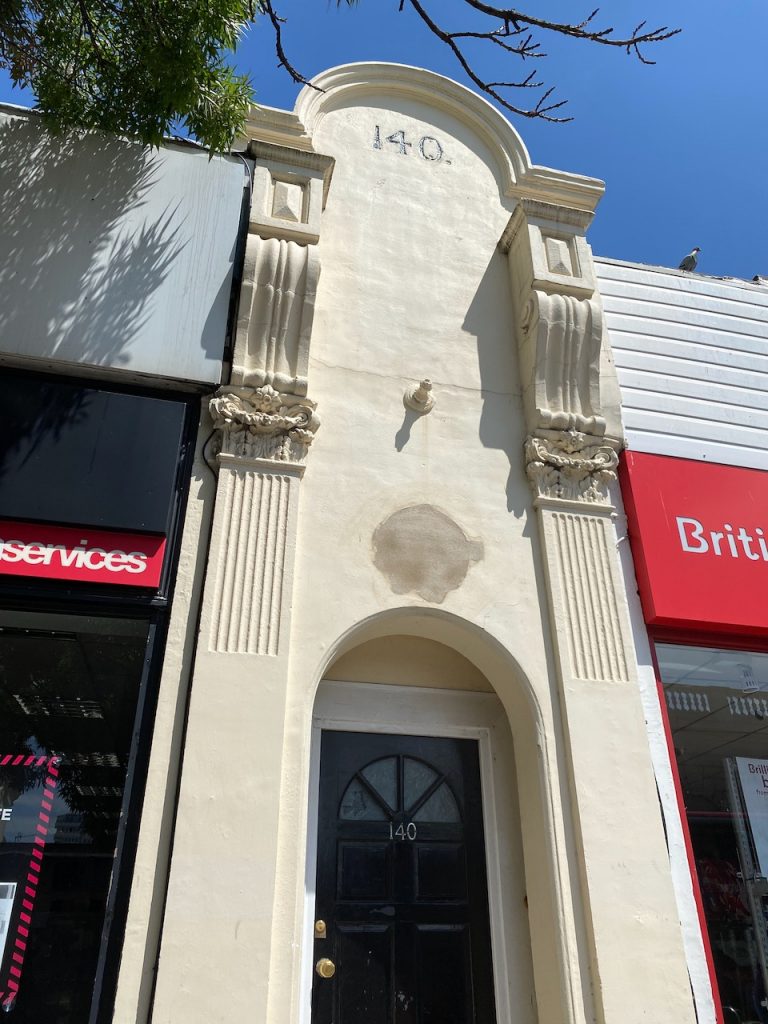 In 2009 Admiral Sir Edward Codrington, the hero of the battle of Navarino, an event which paved the way for Greek independence, was commemorated by a blue plaque, unveiled by the Greek Ambassador to the United Kingdom.
Last week the plaque was removed on instruction from the freeholder of 140 Western Road whose agents say it was unintentionally destroyed in the process. The freeholder had received a letter from the Brighton and Hove City Council asking for the "appropriateness of the plaque to be reconsidered".
The agents for the freeholder have said that "the safety of the residents, and protection of our client's property was uppermost in our minds". The MCHA, which part funded the plaque together with members of the Greek community, cannot understand why the authorities offered no help or reassurance to the property owners or residents and why no consultation has taken place with the Council's own Commemorative Plaque Panel which approved the plaque in the first place.